Play It Again Sports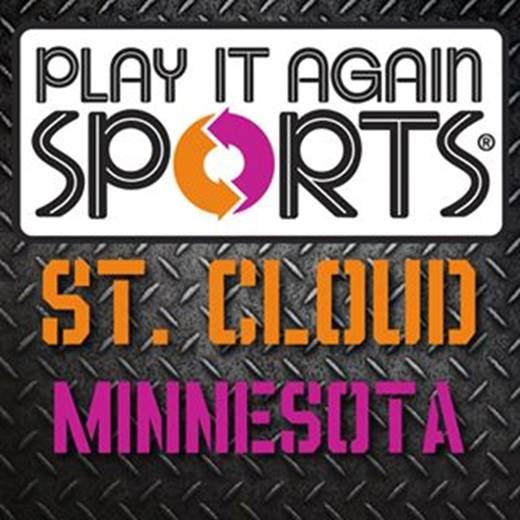 ---
Description
At Play It Again Sports we specialize in fitness, hockey, baseball, lacrosse, football and soccer. When it comes to fitting sports equipment, we know our stuff. Our staff members are trained to provide athletes with the best possible fit in the gear they need to play the game. We make sure you have the right equipment for your sport - and that it performs for you.
On top of that, we will pay cash for your lightly used sporting goods when you are no longer using it or your children have grown out of it!
We are located at 28 2nd Ave S. We are right on the corner of 2nd Ave S and Division St. We are open 7 days a week, Monday to Friday 10 a.m. to 8 p.m., Saturday 10 a.m. to 6 p.m., and Sunday 12 p.m. to 5 p.m.
---
Play It Again Sports Items